What we do
Plastics
Tricon has been serving the Global Plastics' Industry since 2006. Through our commitment to provide our customers and suppliers with the best services, Tricon has grown to be a leading and preferred thermoplastics' resin provider. Today, we partner with major petrochemical and polymer producers to market and distribute their portfolio of plastics to customers worldwide through our footprint across developed and emerging geographies. Tricon not only ensures the highest quality of service through its dedicated team of experienced professionals, but also facilitates techno-commercial support, logistics' optionality, and innovative financial solutions. Through these practices, we add a world of value to our business associates, clients and suppliers.
2022 Statistics
25

% Sales
2.2m

m Physical Volume (MT)
20

Products
108

Countries
"

Fusion of different cultures coupled with a work environment that is challenging and equally rewarding. Working hard has never been this exciting!

"

Siddharth Patni Sales Manager - West Africa

"

Working at Tricon is a constant challenge and learning experience, a culture which fosters growth on a daily basis.

"

Cristina Galassi PE & PET Marketing Manager, Ravenna, Italy
Plastics News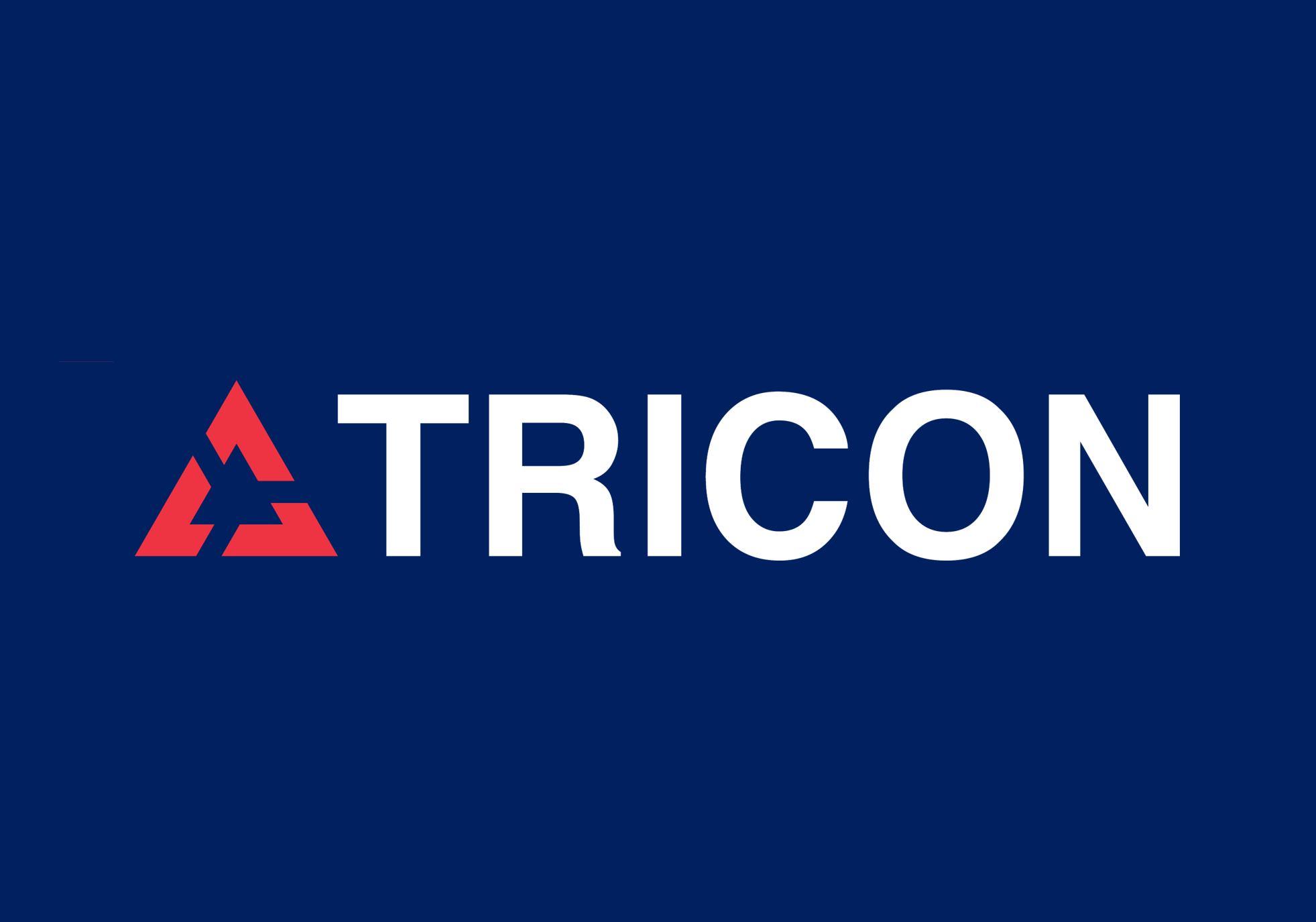 Tricon Energy is Welcomed as the Newest Member of the Vinyl Sustainability Council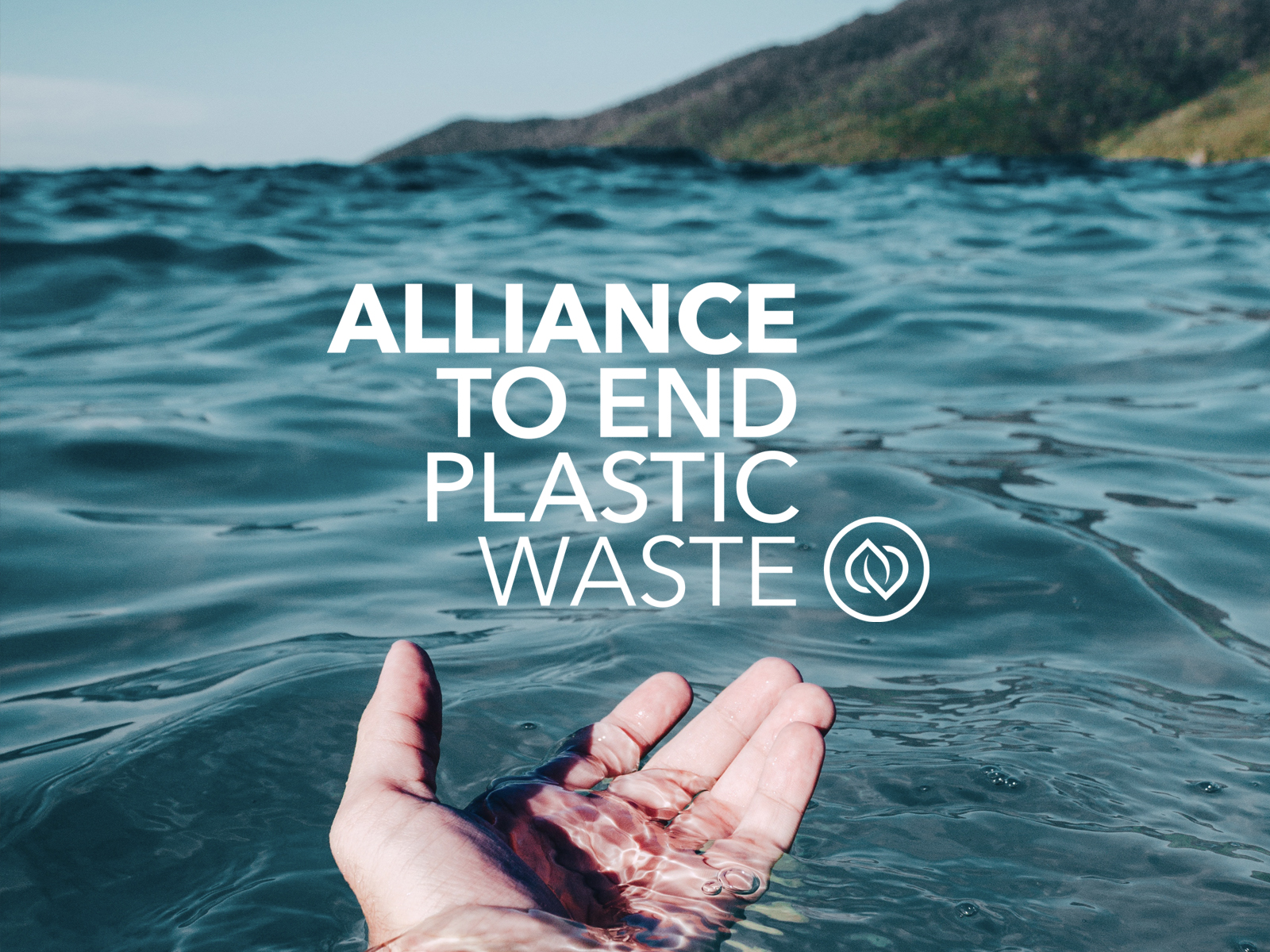 Tricon Energy Joins Alliance to End Plastic Waste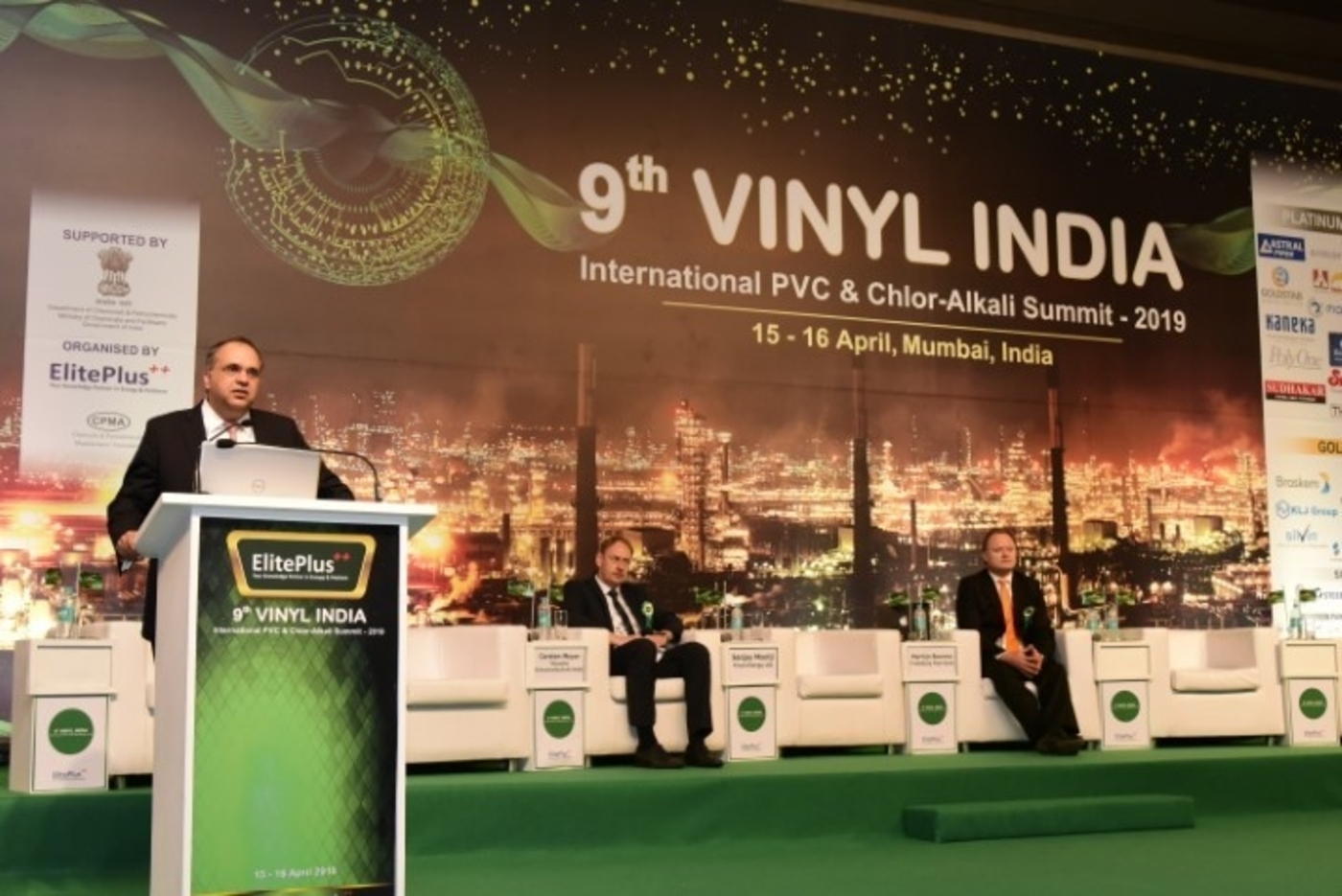 Vinyl 2019
Frequently asked questions...
What are the primary products marketed in the Plastic business unit?

Polyethylene (PE)
* Low Density Polyethylene
* Linear Low Density Polyethylene
* High Molecular Weight Polyethylene
* High Density Polyethylene
* Metallocenes
Polypropylene (PP)
* Homopolymers
* Copolymers
Polyvinyl Chloride (PVC)
* Suspension
* Emulsion
* C-PVC
Polyethylene Terephtalate (PET)
* Bottle Grade
Styrenics
* General Purpose Polystyrene (GPPS)
* High Impact Polystyrene (HIPS)
* Expandable Polystyrene (EPS)
* Acrylonitrile Butadiene Styrene (ABS)

Where are the Tricon Plastic sales offices located?

Brazil
Chile
China
Colombia
Dubai
India
Italy
Korea
Peru
Singapore
Spain
Taiwan
Turkey
Ukraine
US
Vietnam